Do you or a loved one experience hot flashes? Are you known as a "sweaty sleeper"? Are you tired of waking up in the middle of the night overheated, drenched in sweat? If you answered yes to any of the previous questions, LinenFit has you covered. Learn more below about how our sheets, containing COOLMAX technology, can transform your sweaty sleeps to cool, dry and comfortable.
They Literally Wick the Moisture Away From Your Body.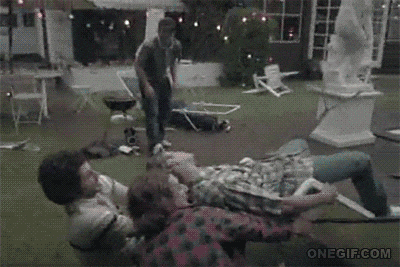 Cool Dry Comfort sheets use 100% microfiber yarns and ComfortDry Cooling Technology to deflect the chance of sweat happening as you sleep. These sheets are temperature regulating while remaining breathable to give the sweaty sleeper their most optimal night of sleep.
They're the Only Cooling Sheets You Should Use This Summer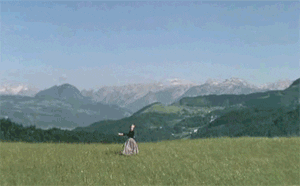 Picture this: You're on top of a mountain, you pop a new piece of mint gum into your mouth, give it a chew, and breathe in. That's what it feels like hopping into your Linenfit Cool Dry Comfort sheets at the end of a hot summer day. It's like going to your favorite restaurant and taking that first scoop of pico de gallo on a tortilla chip they made just a minute ago. It's crisp, it's refreshing, it's the sheet that's going to keep you cool all summer long.
They're Gonna Stay Fresh. Hella Fresh.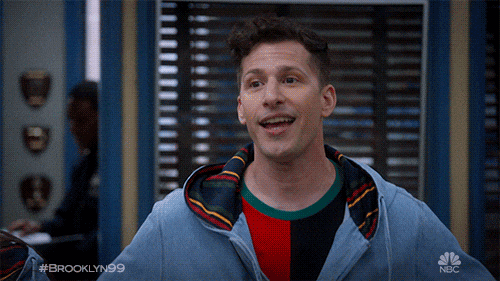 Designed to be durable, our cooling sheets feature Dupont Certified Technology and can withstand many trips through the washing machine. Standing up to hundreds of washes, these sheets won't even show a wrinkle.
They Won't Make You Break A Sweat Putting Them On Your Bed.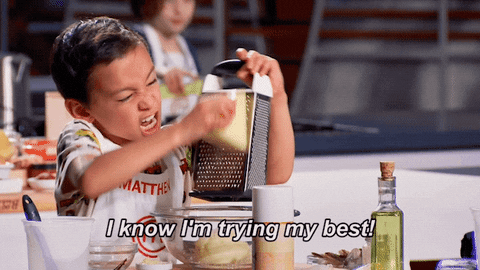 Linenfit's unique design helps our sheets conform to any size mattress. Whether you need king bed sheets, queen bed sheets, full bed sheets or twin bed sheets, they'll fit your mattress perfectly, guaranteed. Sometimes putting your fitted sheets on can make bedtime feel like a rodeo. Just like sweaty sleeps, making your bed shouldn't be something you lose sleep over.
Heat waves come and go but one place they should never be is in your bed. Before you're lying in bed in the middle of the night, drenched in sweat, grab yourself the best cooling sheets on the market.